Where to go with Your Escort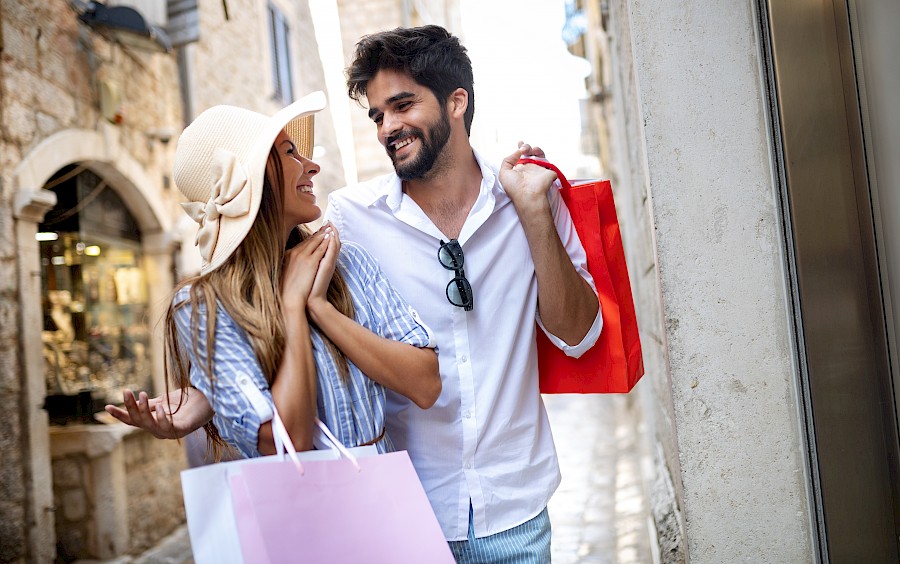 Okay, you have already booked your companion, but have you ever thought of places to visit with her? Places where you can eat, where you can have fun or where you can enjoy some quality shows? We all know that escorts are not only for sexual intercourse, they can do a lot more. They can accompany to a lot of places and in today's article, I will present to you some of them.
1. Restaurant
What is better than enjoying a great breakfast, lunch, brunch or dinner with your escort? She will make you forget about your problems, she will amaze you with her way of behaving and you will feel very happy and relaxed after such a meal. People are usually not having a lot of fun at a dinner date; they are so tense and strained that they forget to actually enjoy the meal. But this thing will not happen when you will be with our escorts. You will find that they are easy-going, sociable, and talkative, very friendly, with a great sense of humor. They will make you feel special and you will enjoy a wonderful time with a beautiful lady. You can talk on a wide variety of subjects and she will make sure that you will never feel bored at your encounter.
2. The swimming pool
Is it a hot day outside? Is this one of your free days when you literally die of heat? Do you want to enjoy some quality time with a wonderful escort, but you don't want to go again in a hotel room? What about going to the swimming pool? That place is perfect for both of you. Our companions love to spend time at the swimming pool and I might ask: who doesn't like that? How about spending a whole day at the swimming pool, relaxing and having a lot of fun? You can both go to a VIP swimming pool because there are not so many people that can disturb your amazing meeting. You can have some fine drinks, high-quality champagne or delicate wines, while still enjoying the perfectly shaped body of your companion. You can dive into the water and you can play aquatic games in the pool. Surprise her with a kiss, act like she is your real girlfriend, forget that she is your escort and you will definitely have a magical time. The key to that is forgetting that your girl is your companion.
3. The theater
For those of you who are passionate about culture and education, I will recommend going to the theater. Book one of our sophisticated, intelligent escorts in order to have a real educative meeting. Our beautiful ladies are not only smart, but they know how to behave in public and they will enjoy a good theatrical play. You can go to a comedy plays, docudrama plays, existentialist plays, satirical plays, science fiction plays and tragicomedy plays. No matter what you will choose, I can assure that you will enjoy your date. Imagine that in a theater room, the lights are dimmed and during the play, your escort will tease you with discreet touches on your body. This way, she will prepare you for the night that comes.
4. The cinema
For those of you who are movie lovers, we can recommend you another great place to go with your escort: the cinema. It is a wonderful place to watch the new movies releases. Do you want to enjoy a quiet night with a beautiful woman? Are all your friends out of town, but the movie that you have been waiting for so long time has its release this week? Book one of our ladies and don't go to the cinema alone. Maybe your companion is waiting that movie for so long time too. She will make you sure that you will both have an enjoyable meeting and after the movie ends, you can go your hotel room to taste from the forbidden fruit of love, passion and naughtiness.
5. Pubs or karaoke nights
What can be more joyful that going to a pub where they have karaoke nights? Besides having a lot of fun, you will enjoy a special night with a wonderful escort lady. You will forget that she is your companion and you will both act like you are together. This way, you will fully rejoice your wonderful night. You will both have some fine drinks and you will have a lot of fun when you will try to sing different songs.