Things to know about an Erotic Massage Service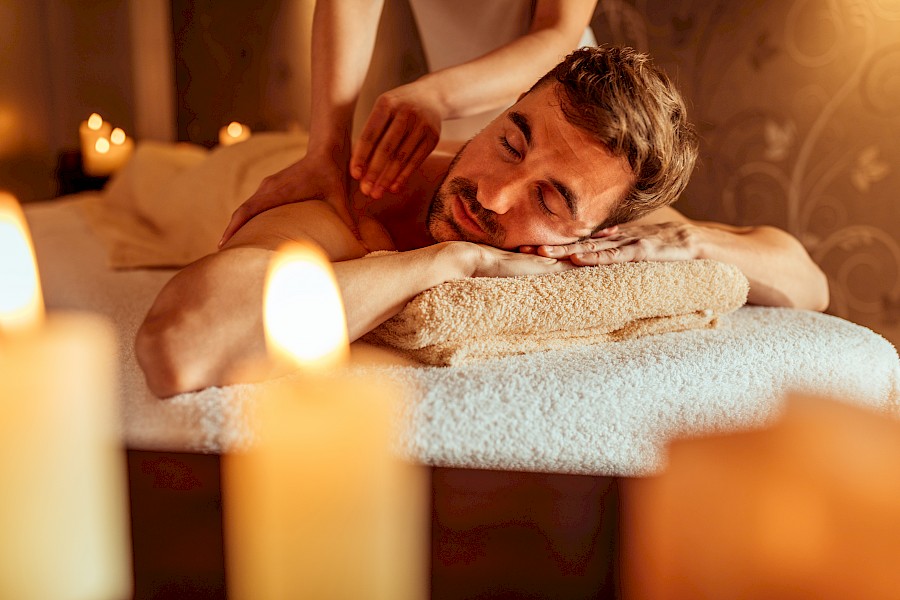 Erotic massage has become very popular among clients who seek the services of an Amsterdam Escort Agency. Due to its high demand, this type of service is provided by most agencies in the Netherlands. This is a form of relaxation in a sensual and intimate manner, in the intimacy of your house or hotel room. There is no better way to unwind your body and mind than an erotic massage while visiting Amsterdam, the capital of pleasures.
Whether you would like to meet an Amsterdam companion for the first time or you are already familiarized with this, releasing tension or having a sensual prelude as a starter will make each encounter more intense.
The present article will provide you with an ample overview of the most popular way of relaxation while booking a companion.
What involves an Erotic Massage Session?
The first thing you need to know when seeking this type of service is what kind of massage are you interested in. This area consists in various types of erotic massage.
-Traditional Erotic Massage: This massage is performed by an elite outcall girl within an intimate environment as your hotel room. Creating the perfect environment for this erotic service is essential. The use of candles, scents and oils will make you enter into a relaxing state of mind. The girl will start by massaging your whole body, with soft touches in a very erotic way.  
-Body to body massage: What can be better than unveiling your body into gentles touches and feeling the beautiful body shapes of a companion over your skin? If you are feeling that you want this experience to become more intense, this type of massage is what you should book. Imagine both of you being completely naked, rubbed in oil and sensing each other body curves touching all over. Yes, that image itself can be arousing.
-Happy Ending Massage: Unlike other types of massage previously presented, which do not involve any intercourse between the two of you, the Happy Ending Massage is a totally different Escort Service. Besides a passionate massage, the girl you hired will not only massage your body but she will also make you have an intense and extreme final orgasm at the end of the session.
Having all these types in mind now, it is up to you what you are in the mood to have when booking the Erotic Massage Amsterdam Escort Service. The best Amsterdam Escort Agencies offer to their high-class clients a wide range of sensual massages. It is essential for you to know that is not always about pure sex when booking an elite escort. If you are having difficulties in choosing a girl, ask the agency about what kind of erotic massage you opt for and an operator can guide you to the most suitable lady for you according to your desires.
Tips for benefiting the most out of if:
-Pick an intimate location which can provide you with the necessary comfort and ambient for this service, such as a hotel with a specific theme or a suite with a jacuzzi;
-Find the girl you like and then consult with our operators if she has knowledge in performing a specific type of massage;
-In the meantime, while waiting for the lady to arrive, prepare the room by lighting some candles, pour a glass of champagne, shower, and wait by wearing your bathrobe, not naked;
- Do not forget that if you book a massage that is not with happy ending, the encounter will not involve any intercourse nor ejaculation, so do not try to force the lady to do whatever you want because she has been paid;
-Treat the lady with respect and avoid any excess of alcohol before or during the session.
-Try to unwind and let the girl to perform in a very relaxing atmosphere so that you can both enjoy as much as possible this experience.