Interview with Flor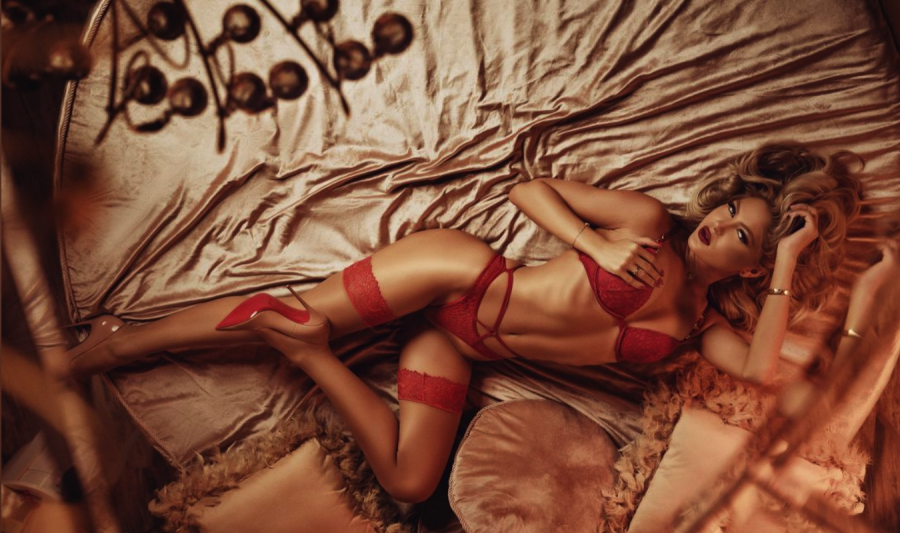 Autumn has come to Amsterdam these days and although the rainy weather makes us think about when is the sun going to warm us again, we have the pleasure to introduce you to a ray of sun, hot and charming girl, Flor.
She has made herself being remarked by many of our elite customers, being therefore, one of our most glamorous doll. This stunning blonde has made fully happy many of our VIP returning clients. Each time they returned to Amsterdam, they have chosen to spend their few free hours after a business meeting in her presence.
Flor, thank you for being such a remarkable lady. I am more than glad that you agreed to this interview so that many of our clients can get to know more of who Flor is.
We hope that you enjoyed our interview and keep tune for our next week interview with Brenda.